Who wouldn't want to have a lush green and absolutely breathtakingly beautiful garden up front? We all love gardens, and the colorful bloom, as well as the lush green grassy surface. However, to keep them that way takes a lot of effort and caring, something that any gardener will know about. Well, planting is only the first step, because, thereafter comes the true work of caring and maintaining. And, with the summer ongoing, watering becomes as much essential to ensure that your garden remains as charming as ever. However, with our busy schedule, watering often becomes a daunting task. But, not anymore. Automatic watering system for your garden will ensure that your beloved garden retains its beauty and charm even during the hot summer days.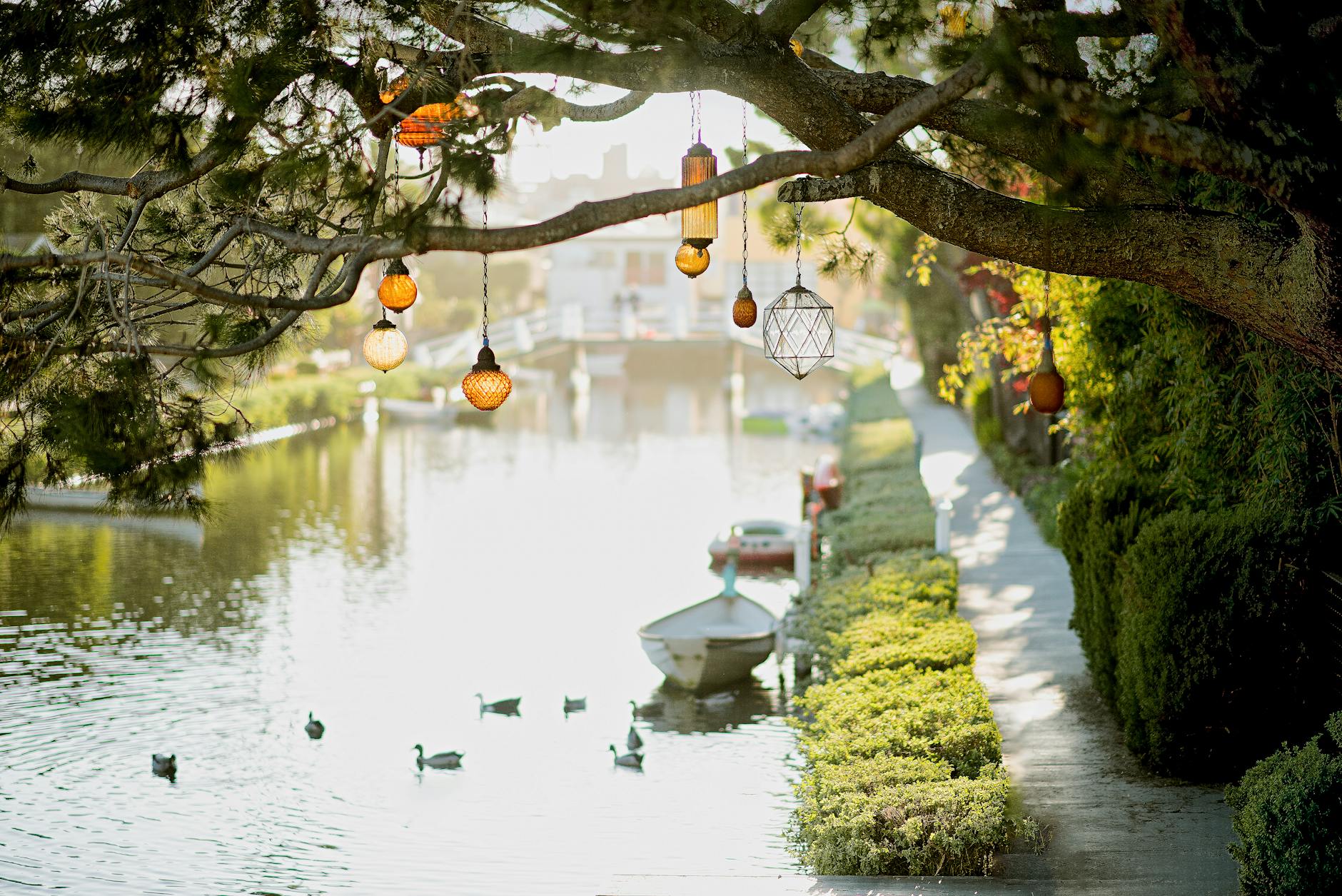 Set Up
As the summer heat rises your garden will need more water than before. While you may have some plants that will survive the harsh conditions, your grass cover certainly won't. In order to make sure that the grass cover remains green, as well as all the plants, retain their beauty, you will need to water them multiple times within the day. You can use a hose for the job, but the larger the garden is, the more difficult it becomes to water it completely. And to do that more than once within the day can easily become a full-time engagement you are not ready to take up.
So, what should you do? Is gardening not meant for you? Certainly not so. You can always automate the job and ensure that you control when the garden will be watered, even if you are not at home. Yes, I am talking about the automatic watering system that has become a lifeline for so many gardens all across the cities. After all, you cannot always rely upon rain to arrive in perfect time.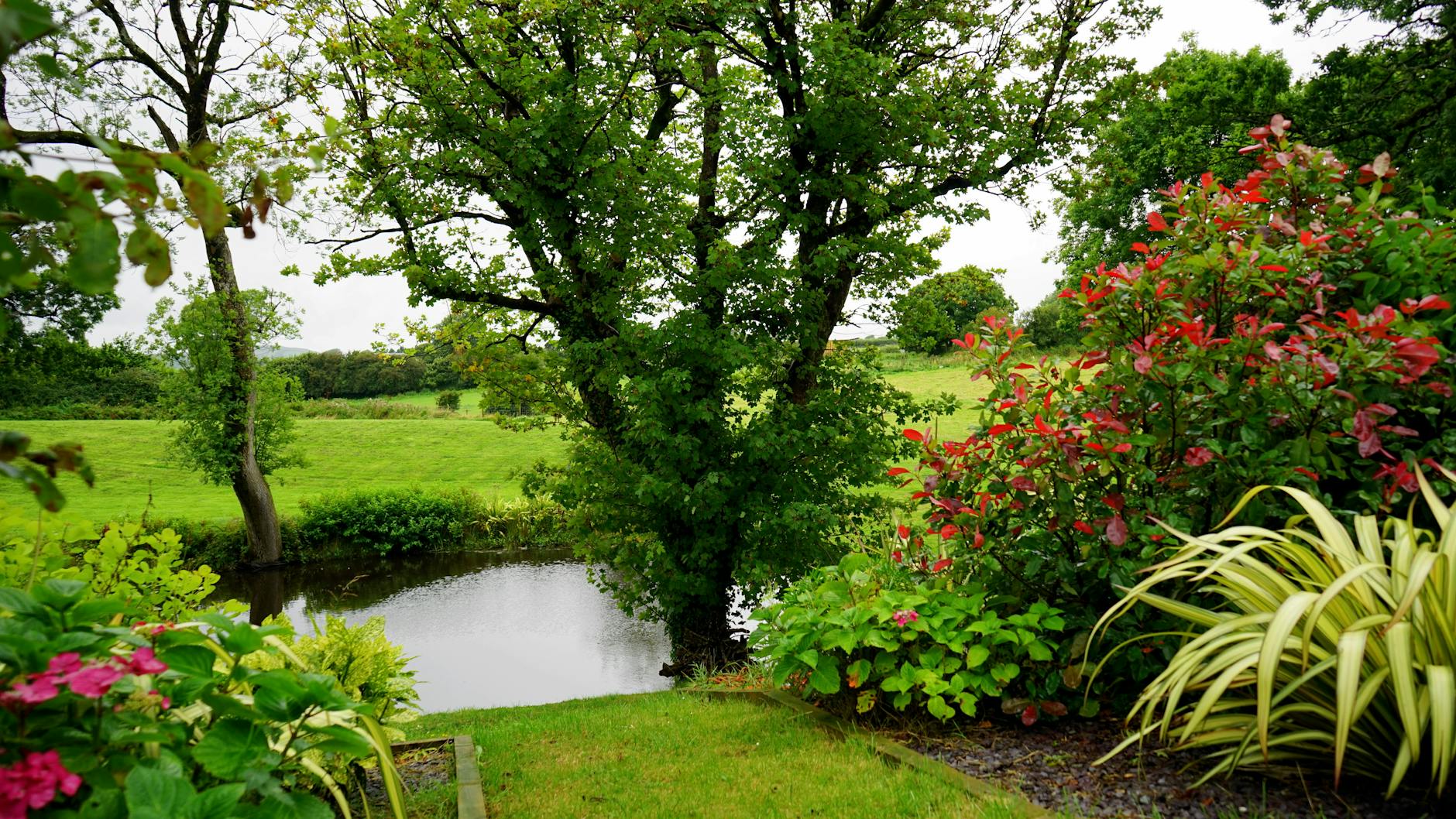 Setting up an automatic watering system can be a little messy, but it is certainly doable. Also, it does not cost a fortune. All you need is to contact the right people who set up automatic watering systems and they will ensure that your entire garden gets water as required. The planning process is the main part since you will need to decide the type of hoses, the parts that you will need to access the various nooks and corners, the sprinkler types, and such other things.
Benefits Of Having Automatic Watering System In Garden
If it hasn't been amply clear, the automatic watering system is a great boon to anyone with a large enough garden and a busy schedule. The major benefit of the automatic watering system is that it offers you the peace of mind. Now you need not worry about your garden not receiving enough water since you are outside. Also, the automatic watering system can be modified to ensure that different part of your garden receives water at a different rate. This will ensure better gardening and plants not being over watered.
The day isn't far away when we will be able to control the automatic watering system with the help of our mobile. For now, even the basic design will suffice!